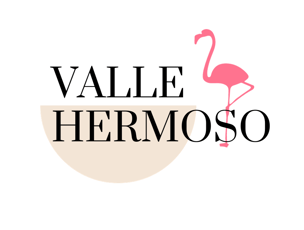 Finding Beauty in the Unexplored
Embark on an Unforgettable Journey to Discover the Majestic Beauty of Bolivia: From the Lush Jungles to the Shores of Lake Titicaca and Beyond!
We offer a variety of thrilling tours, from jeep adventures to horseback rides and jungle explorations. Join us for unforgettable experiences in Bolivia, including the famous '4-Day Trip from Tupiza to Uyuni - Shared' and much more!
Explore towering peaks, ancient ruins, and vibrant cultures on this scenic journey through South America.
Witness the world's largest salt flat, a breathtaking expanse of endless white beauty in Bolivia.
Encounter diverse wildlife, from elusive jungle creatures to high-altitude Andean species, in Bolivia's natural treasures.
Meet our dedicated experts and discover the foundation of our reliable services and partnerships.
Book Your Ideal Adventure with Our Flexible Reservation Options and Plan the Perfect Getaway
"An Amazing Experience! The guides were exceptionally friendly and attentive throughout the entire journey."
"An Enchanting Journey! The guides displayed remarkable friendliness and unwavering attentiveness throughout the entirety of our adventure."