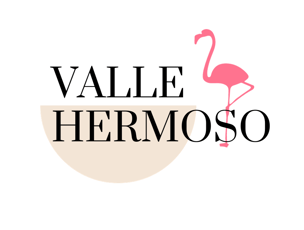 Get to know us
We began as a small travel agency in downtown Tupiza, inspired to assist adventurers in making the most of their new journeys. It quickly became apparent that guiding our clients goes beyond just itineraries; it's about sharing the excitement from the very start. Currently, we provide travel planning, guided experiences, and cultural insights to ensure our customers discover their dream destinations with ease and joy.
Our mission
Our mission at the travel agency is not just to provide amazing experiences to our clients. We aim to connect people to destinations in a meaningful way, promoting cultural understanding and appreciation of the world. We also have a strong commitment to contributing to the local community by implementing sustainable practices and supporting initiatives that benefit the areas we visit. Our purpose is to build bridges between cultures and leave a positive impact on the communities we touch.
Our vision
In our vision, we go beyond travel as a service. We aim to redefine it as a vehicle for cultural connection and global appreciation. Our commitment extends to sustainable practices, leaving a positive impact on the communities we touch. We see ourselves as architects of transformative experiences, weaving cultural bridges and fostering a legacy of understanding and positive influence.